Do you find yourself constantly wondering whether it's better to go low-carb or low-fat? If so, this article is just for you! Whether it's long term weight management or regular exercise, knowing what kind of diet is best for your needs can make all the difference. For a more in-depth look at the pros and cons bear on each type of diet, keep reading!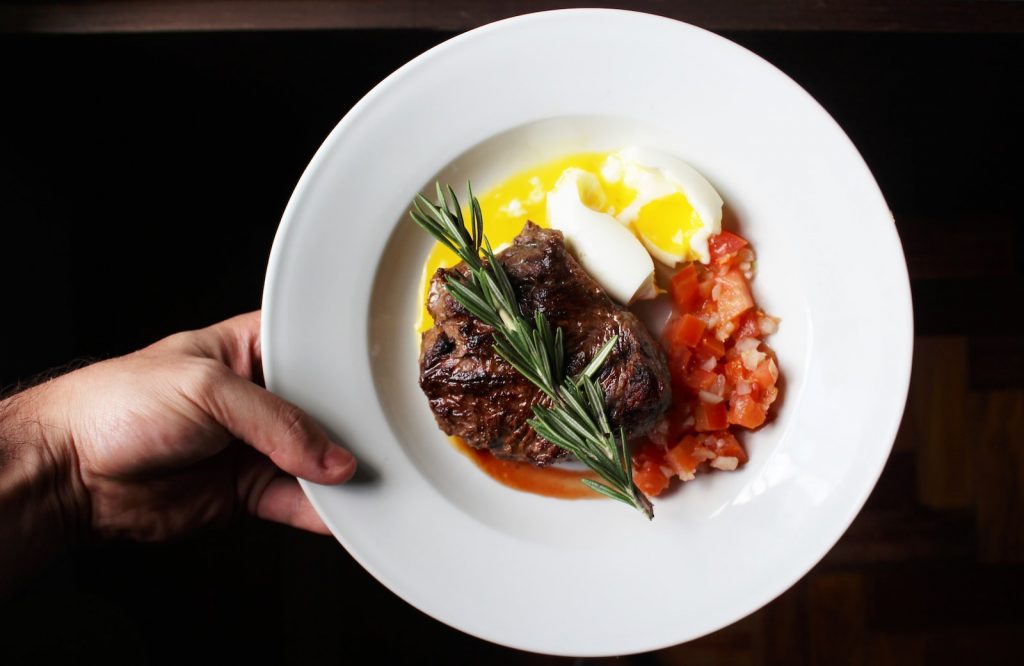 The difference between Low-carb and Low-fat diets
The debate between low-carb and low-fat diets has been going on for years. Each side has its own set of advocates and supporters. So, what's the difference between the two? And which one is better for you?
Low-carb diets are all about restricting carb intake. This can mean anything from cutting out sugary foods and snacks to avoiding starchy vegetables and grains. The goal is to force your body to burn fat for energy, instead of carbs. Proponents of low-carb diets claim that this way of eating helps with weight loss, increases energy levels, and stabilizes blood sugar levels.
Low-fat diets, on the other hand, don't focus on restricting any one particular type of food. Instead, they emphasize eating more fruits, vegetables, and whole grains, and choosing lean protein sources. The goal is to reduce your overall intake of fat, which can lead to weight loss and improved health.
So, which diet is better? The answer may depend on your individual needs and goals. If you're trying to lose weight quickly, a low-carb diet may be more effective. But if you're looking for a sustainable diet that will improve your overall health in the long run.
Three examples of low-carb diets
There are many different types of low-carb diets, but all of them share a common goal: to help you lose weight by cutting down on carbs. Here are three popular examples:
The Atkins Diet: This diet was first popularized in the early 2000s, and it's still going strong today. The basic premise is simple: you drastically reduce your carb intake, and replace those calories with fat and protein. This means you can eat all the bacon and steak you want, as long as you stay away from bread and pasta.
The Paleo Diet: This diet is based on the premise that humans should eat like our hunter-gatherer ancestors. That means lots of meat, fish, vegetables, and fruit, and very few carbohydrates. Proponents of this diet argue that it's more natural and therefore better for our health.
The South Beach Diet: This diet is similar to the Atkins Diet, but it's a bit more flexible. You can eat carbs, but they have to be "good" carbs like whole grains and vegetables. And like Atkins, you also load up on protein and fat.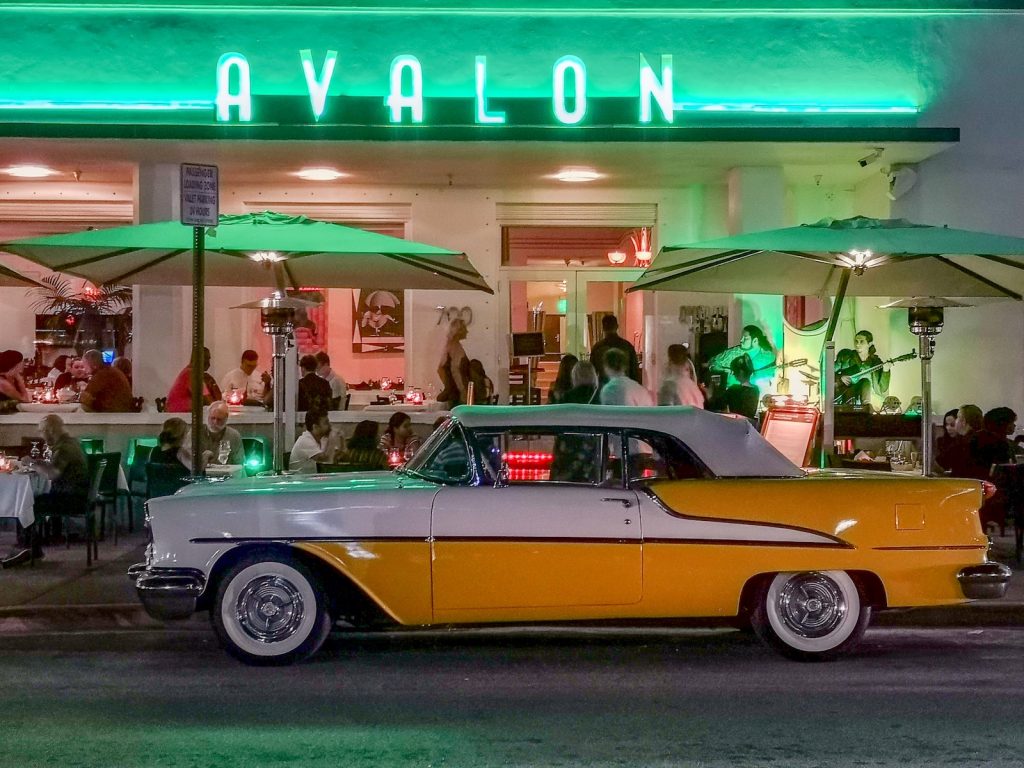 Pros and Cons of Leaving the Standard American Diet
There are many reasons why people may choose to leave the Standard American Diet (SAD). Maybe they want to improve their health, lose weight, or have more energy. Whatever the reason, changing your diet is a big decision. And when it comes to choosing a new diet, there are a lot of options out there.
One of the most popular diets nowadays is the low-carb diet. This way of eating involves reducing your carbohydrate intake and replacing it with more fat and protein. Low-carb diets have been shown to be effective for weight loss and improving certain health markers, like blood sugar levels.
However, some experts worry that low-carb diets are too restrictive and not sustainable in the long-term. Plus, they can be hard to stick to if you love carbs! If you're thinking about starting a low-carb diet, it's important to do your research and talk to your doctor first.
Another popular diet option is the low-fat diet. This approach focuses on reducing your fat intake and increasing your carbs and protein. Low-fat diets have been around for decades, and they're often recommended by doctors. They can be helpful for weight loss and improving cholesterol levels.