Q: What exactly is a low-carb diet?
A: A low-carb diet is a dietary approach that limits the intake of carbohydrates, also known as carbs. This kind of diet focuses on consuming foods high in fat and protein instead of carbohydrates. Different types of low-carb diets exist, with varying amounts and types of carbohydrates that are allowed.
Q: What are the benefits of a low-carb diet?
A: The primary benefit of following a low-carb diet is weight loss, as this kind of diet is often used for this purpose. However, the benefits of a low-carb diet go beyond weight loss. Studies have shown that this diet may help lower the risk of conditions such as type 2 diabetes and metabolic syndrome. In addition, low-carb diets may help you feel full for longer periods due to the high protein content.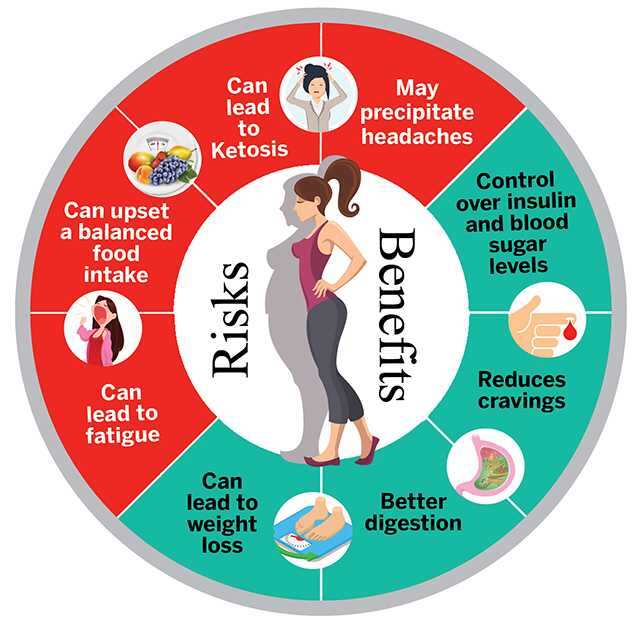 Q: Are there any risks associated with a low-carb diet?
A: While low-carb diets have been proven to have benefits, there are also potential risks. For example, this kind of diet may lead to the following:
– Nutrient deficiencies.
– Increased cholesterol levels.
– Constipation.
– Dehydration.
– Bad breath.
– Headaches.
It's important to keep in mind that low-carb diets may be harmful to those with existing health conditions, such as diabetics. Before starting this kind of diet, it's essential to check with your healthcare provider.
Q: Can low-carb diets be sustainable?
A: Low-carb diets can be sustainable, but it depends on the individual. Some people can maintain this kind of diet for long periods, while others may find it hard to sustain. It's essential to find a low-carb diet that works well for you and includes a variety of foods to prevent nutrient deficiencies.
Q: How much carbohydrates can you consume on a low-carb diet?
A: The amount of carbohydrates you can consume depends on the specific low-carb diet you choose to follow. Typically, low-carb diets limit carbohydrates to less than 100 grams per day, with some diets allowing as little as 20 grams per day. It's crucial to follow the recommended daily limit without exceeding it to prevent negative effects on your health.
Q: Is a low-carb diet suitable for everyone?
A: Low-carb diets may not be suitable for everyone. If you have an underlying health condition, seek advice from your healthcare provider before starting this diet. Also, ensure to eat a variety of foods to avoid nutrient deficiencies, and monitor your physical and mental health while on the diet.
Q: Is a low-carb diet expensive?
A: The cost of a low-carb diet can vary depending on the specific foods and brands you choose. Generally, low-carb foods like fresh vegetables and protein sources can be found at reasonable prices. However, pre-packaged snacks and specialty low-carb products may be more expensive than their higher-carb counterparts.
In addition, some people may find that they need to spend more money on quality oils, nuts, and seeds to meet their fat needs while on a low-carb diet. Ultimately, with some creativity and planning, it is possible to follow a low-carb diet without breaking the bank.