We all know how tough it is to stick to a low-carb diet – not only do you have to be mindful of the carbs you consume, but making flavorful and interesting meals can also be quite a challenge! Well, fear not: with a bit of creativity, it's totally possible to make delicious and easy low-carb lunches that will tantalize your tastebuds and keep you full for the rest of the day. Read on to learn how to make tasty and easy low-carb lunches that will keep you on track!
Contents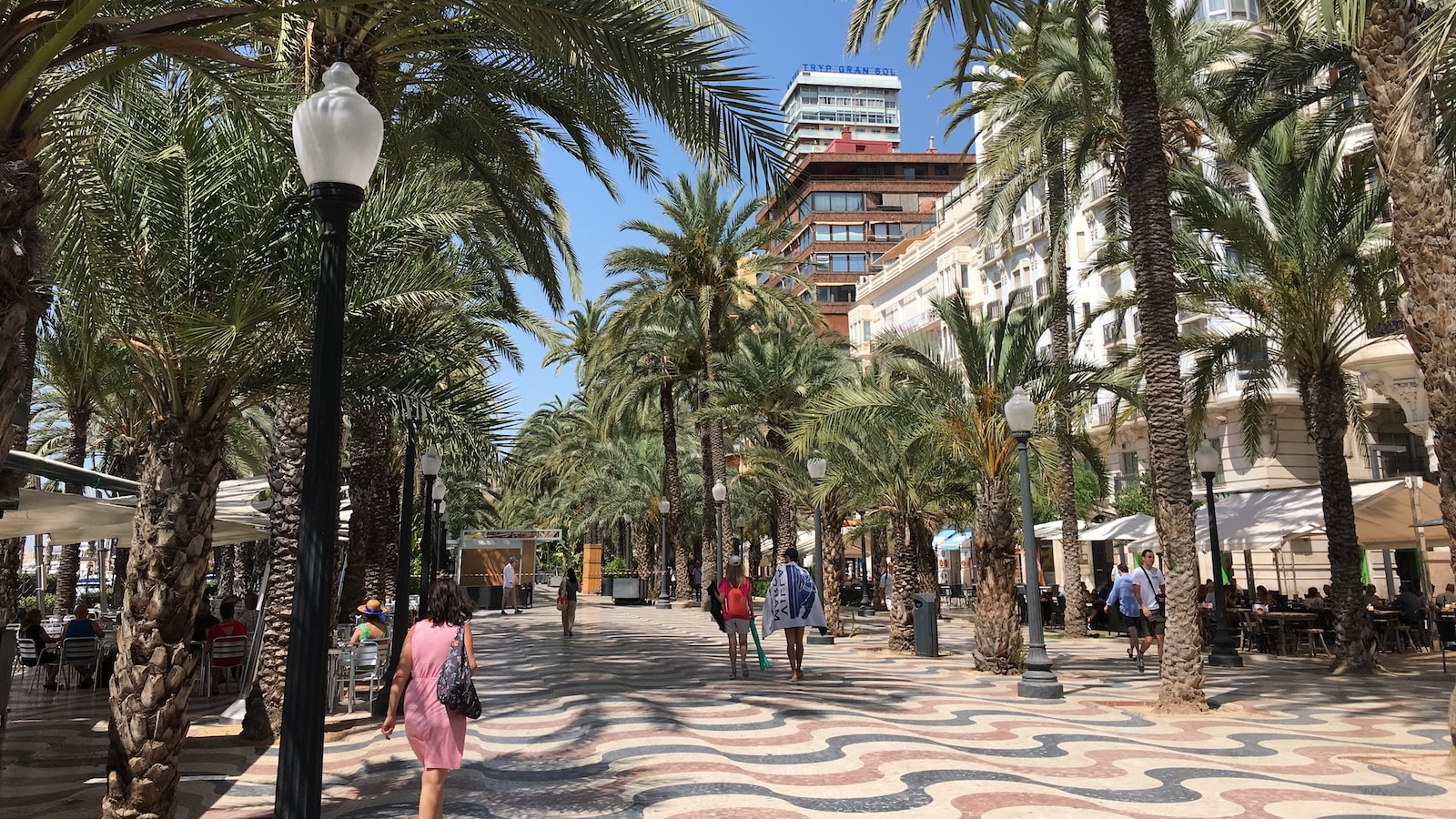 1. 'Tantalizingly Tasty Low-Carb Lunch Ideas'
When it comes to low-carb lunches, there's no shortage of tantalizingly tasty options. Here are a few that will have you salivating:
Sandwiches: Embrace the beauty of the humble, yet satisfying sandwich. Making smart substitutions like switching out white bread for rye, swapping in whole wheat or using a lettuce wrap can make for an amazing lunch experience. Load up with your favorite meats and cheeses, not to mention some avocado and pickled vegetables, and you'll have a delicious meal on your hands.
Zoodles: Just when you thought you had all the noodles, zucchini noodles, aka 'zoodles', came along. Toss them together in a sauce for a wonderfully satisfying meal. Add some grilled chicken, grilled mushrooms, basil, olive oil, Parmesan, and garlic and you'll be in low-carb lunch heaven.
Salads: Salads can make for a filling and satisfying meal. Prep in advance by making a large batch, and add your favorite toppings like grilled chicken, grilled pork, shrimp, boiled eggs, nuts, cheese, seeds, and even fruit. Don't be afraid to go wild and try out different combinations, who knows, you may discover a winning combo!
2. 'Fast & Easy Low-Carb Lunches to Make'
If you're like many who love the idea of a healthy lifestyle but don't have a ton of time to cook in the middle of the day, then here are some low-carb lunch dishes which can get you the nourishment you need while taking the least amount of time.
Taco-style lettuce wrap – start with lettuce or cabbage leaves for a crunchy and fresh base. Fill with your favorite taco-style toppings – cheese, olives, tomatoes, carrots and avocado would all make a great combination.
Cheesy bacon and asparagus – mix up your bacon and cheese with this zesty twist. Cook asparagus and bacon pieces on a skillet with cheese sprinkled on top.
Egg and avocado wrap – this classic healthy combination of eggs and avocado will fuel you up with the essential minimum of carbs. Throw them in a tortilla wrap with some banana peppers and spinach for a super nutritious lunch.
These recipes can be prepped in advance so all you have to do is re-heat in the mornings when you're in a rush and enjoy your low-carb lunch. An added bonus — they taste amazing!
3. 'Versatile Low-Carb Lunches Where Variety is the Spice of Life'
When it comes to low-carb lunches, having variety is key. The last thing you want is to be stuck having the same boring meal day in and day out. Thankfully, there are plenty of light and tasty combinations that'll keep your cravings in-check and your tastebuds satisfied. Here are three lunch ideas to explore:
1. Pizza Lettuce Wraps – Who said low-carb means you have to give up your favourite Italian dishes? Not us! With a few simple swaps and some creativity, you can make a low-carb version of the beloved pizza. Swap out the dough for sliced lettuce and use your favourite toppings, like cheese, vegetables, and sauces. Yum!
2. Salad-in-a-Jar – Salads are a classic lunch option that can become mundane after a while. That's why we like to switch it up with a salad-in-a-jar. Choose from a wide range of vegetables, proteins, and toppings to create your own unique salad combination. Plus, storing the salad in a jar provides extra convenience for anyone on the go. Here's a list of items you can choose from:
Vegetables – tomatoes, bell peppers, onions
Proteins – grilled chicken, boiled egg, chickpeas
Toppings – feta cheese, olives, croutons
3. Tacos – Last, but definitely not least, is tacos! Grilled proteins wrapped up in a soft taco shell, topped with veggies and sauces, this is a low-carb lunch that you won't be able to resist. Have some fun in the kitchen and come up with your own unique taco fillings for a delicious meal.
4. 'A Meal Prep Master's Guide to Low-Carb Lunches'
It can be tough to stick to a low-carb diet when you don't have time to cook. But with the right meal prep plans in place, you can make delicious, healthy lunches that are friendly to your waistline.
The key to success lies in smart grocery shopping. Stick to the basic rules: avocado, eggs, fish, lean meat and poultry, dairy products, and green vegetables. Avoid processed items and snacks. Be sure to buy lots of frozen vegetarian options too, for quick meals.
Now let's get cooking! Here are some meal prep ideas for your next week of low-carb lunches:
Grilled chicken with steamed broccoli and asparagus
Egg omelette with spinach and goat cheese
Smoked salmon wrap with lettuce and mayo
Avocado and eggs salad
Turkey and feta cheese wrap
Mushroom omelette with peppers and onions
Once you have your ingredients, it's just a matter of measuring and portioning everything out. Arrange each meal in individual lunch boxes or meal prep containers, and in a few hours your lunch is ready for the week!
5. 'Cook Once, Eat for Days- Amazing Low-Carb Lunch Recipes
As a busy working adult, it can be hard to squeeze in enough meal prep during the week. The perfect solution is to prepare meals ahead of time for the week. Low-carb lunches are some of the most versatile, so you can be sure to find something that fits your tastes, diet, and budget.
Here are some delicious, low-carb lunch recipes that you can cook once and enjoy throughout the week:
Tomato and Pesto Zucchini Noodles
Stuffed Bell Peppers With Italian Sausage
Mushroom and Spinach Egg White Scramble
Portobello Sliders
Buffalo Chicken Lettuce Wraps
These recipes provide fantastic nutrition while also ensuring convenience. Zucchini noodles can be pre cooked and combined with freshly cooked tomato and pesto, stuffed bell peppers can be pre-prepared and cooked later, and scramble can be both a simple and quick meal. Portobello sliders offer an elevated twist on traditional hamburgers and delicious Buffalo Chicken Lettuce Wraps are perfect for days when you don't feel like cooking.
My Answers
Q: What kind of lunch is low in carbs?
A: Low-carb lunches generally focus on whole foods such as vegetables, lean proteins, whole grains, and healthy fats. These include salads topped with grilled chicken, hard-boiled eggs, canned tuna, quinoa-stuffed peppers, and avocado toast.
Q: What are the advantages of eating a low-carb lunch?
A: Eating a low-carb lunch helps you control your blood sugar levels and decrease your risk of chronic disease. It can also help you feel more energized and focused throughout the day, and maintain a healthy weight.
Q: Is it difficult to make tasty low-carb lunches?
A: Definitely not! With a few simple ingredients, you can create delicious and nutritious meals that don't skimp on flavor. From veggie-based sandwiches to sheet pan dishes, you can create an array of tasty and easy low-carb lunches that will keep you full and satisfied.
If you've been searching for tasty and easy low-carb lunch ideas, you can breathe a sigh of relief – the search is over! With one of these deliciously satisfying recipes in your arsenal, you'll be well on your way to a healthier and more rewarding diet. Bon appétit!