Are you looking for new ways to make delicious low-carb meals that will fuel your body and your taste buds? If so, you're in the right place! In this article, we'll explore different ways to make flavorful and nutritious meals that are low-carb but still packed with the essential minerals your body needs. Whether you're looking for lunch recipes or dinner ideas, there's something here for everyone! So let's get ready to explore some delicious low-carb meals and fuel up!
Contents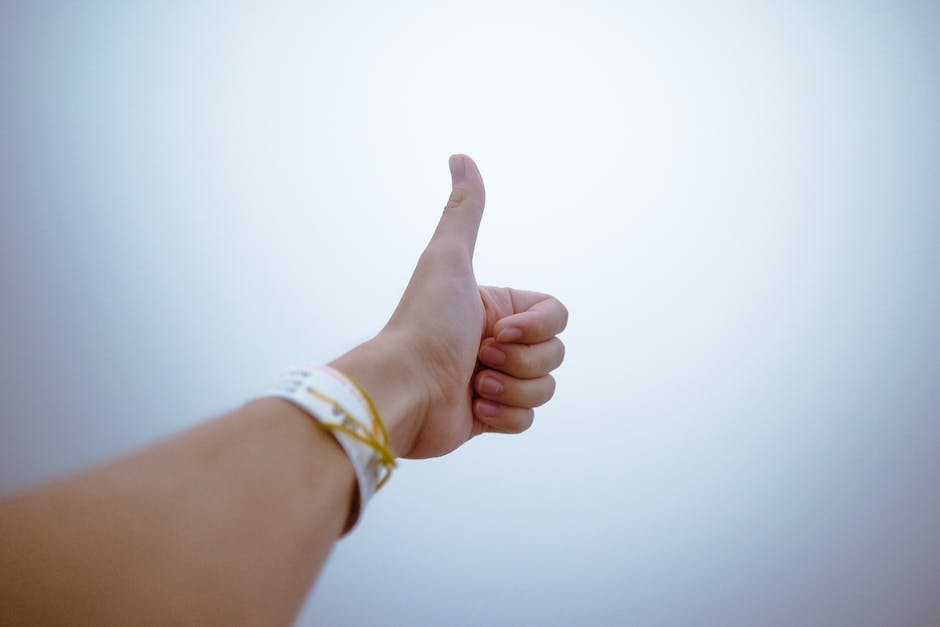 1. Taking A Carb-Light Bite Outta Life
Are you trying to make some healthy changes to your lifestyle? Reducing your daily carb intake is a great place to start. Sure, cutting out the sweet stuff can be tough, but believe it or not, there are plenty of delicious alternatives on the table.
Here's how you can make a delicious meal with fewer carbs:
Salads with Italian Dressing: Start with a big bowl of leafy greens like romaine lettuce and spinach, add some tomatoes, grilled chicken, and top it off with a generous pour of your favorite Italian dressing. Add some feta cheese or almonds for a bit of extra crunch.
Steak Fajitas: Fire up the grill! Pick up some steak and sizzle it with some garlic, onion, peppers, chillis, and cilantro. Serve up your meal in large lettuce leaves instead of traditional tortillas and enjoy the taste with a dollop of sour cream on the side.
Greek Yogurt Parfaits: Skip the high-sugar store-bought parfaits and make your own instead! Start with a layer of Greek yogurt, sprinkle in some raspberries, blueberries, almonds, and a drizzle of honey. This tasty treat is great for breakfast or an afternoon snack.
Taking a carb-light bite out of life is easy when you look at all the options available. The hardest part is trying different ideas and finding ways to jazz up your dishes. Don't forget to get creative with your plates and turn those ordinary meals into extraordinary ones!
2. Fueling Up On Flavourful Low-Carb Dishes
When eating low-carb, meals can easily become bland and boring. But fear not! Crafting flavourful, low-carb recipes is totally achievable – even if you're pressed for time.
Spice it up!
Adding a variety of spices in your cooking is an easy way to up the flavour – without adding carbs. If you're looking to pack in the flavour, try these spice pairings in your next low-carb dish:
Garlic & Paprika
Cumin & Coriander
Curry Powder & Turmeric
Garam Masala & Cardamom
Switch Up Your Sauces
If you're getting bored of the same ol' oil and vinegar, try adding some extra special sauces to your low-carb dishes! Here are some ideas to get flavourful juices flowing:
Herby pesto
Caramelised onion chutney
Tahini dip
Tamari & Maple dressing
Plus, have you heard of this one? Combine your avocado with some light mayonnaise and a squeeze of lime to create a delicious, creamy dressing – perfect for adding some zing to your meal!
3. Maximizing Nutrition in Low-Carb Foods
One of the most important factors to consider when adapting to a low-carb lifestyle is how to get the most nutrition out of each meal. Eating healthy is not just about avoiding excessively processed or sugary foods; it's also about finding the crunchiest salads, tastiest proteins, and most flavorful veggies. Here are some tips for boosting nutrition in low-carb snacks and meals:
Opt for fresh or frozen ingredients instead of canned or processed options. This will help you avoid some of the added preservatives or chemicals that can minimize the nutritional content of food.
Load up on healthy fats such as nuts and avocados. Not only are they a great source of essential fatty acids, but they can help to fill you up and keep you fuller longer.
Go for seafood, which is a great protein option that is also high in vitamins and minerals, such as Omega-3. Choose fatty fish like salmon or tuna for the best nutritional content.
You don't need to give up all of your favorite snacks and meals to follow a low-carb diet. By choosing well-rounded ingredients, you can create healthy and delicious meals that are rich in vitamins, minerals, and other important nutrients. And with these tips in mind, you'll be well on your way to better health.
4. Crafting Carb-Smart Recipes That Satisfy Your Cravings
It can be tricky to combine your cravings for innovative and carb-rich cuisine, but it can be done. With these unique approaches, you can create a variety of healthful dishes that still keep your carb cravings at bay.
Swap a Carb – Pasta for zucchini noodles, potatoes for cauliflower mash, or quinoa for breadcrumbs are just a couple of healthy swaps that make a lasting impact.
Encourage 'Cheat' Toppings – Go wild with your toppings and allow those rich and flavorful toppings to take center stage without the guilt of extra carbs.
Boost Flavor with Herbs/Spices – With all the health benefits, herbs and spices are a fantastic way to bring your carb-savvy dishes to the next level.
Craving the carb-heavy dishes of your past? Try some of these creative and simple approaches to make carb-rich dishes without the guilt. By intentionally picking your ingredients and focusing on flavor, you can make your cravings a reality without compromise.
5. Bringing Balance To Your Plate with Delicious Low-Carb Meals
You don't have to choose between healthy eating and delicious meals. With a few simple substitutions and proper portioning, you can have flavorful low-carb meals.
Incorporating healthy ingredients doesn't mean you have to sacrifice on flavor. Here are a few tips on how to make all of your meals balanced without feeling deprived:
Cook with Healthy Fats: Neutral oils like olive oil or coconut oil are higher in antioxidants than butter and contain healthy fatty acids that can help lower bad cholesterol.
Sneak In Veggies: Smoothies, omelets, salads, stir-fries are all great ways to incorporate plentiful vegetables into your meals without sacrificing taste.
Say Yes To Seasonings: Make sure to add herbs and spices to your meals to add flavor without adding excess carbs. Garlic powder, rosemary, oregano and cumin are just a few of the delicious, low-carb possibilities.
Creating healthy, balanced meals doesn't have to be a difficult process. By following these simple substitutions you can prepare delicious meals that are good for your health and your waistline!
My Answers
Q: What foods should I include in my low-carb diet?
A: In short, a low-carb diet should include plenty of lean proteins, non-starchy vegetables, healthy fats, and lower amounts of starchy carbs such as pasta, bread, potatoes, and rice. Foods like eggs, nuts, seeds, legumes, healthy oils, and low-sugar fruits like berries, avocado, and apples are all excellent low-carb options.
Q: What are some delicious low-carb meals?
A: There are plenty of delicious low-carb meal ideas that are easy to make and super yummy! Try some stuffed bell peppers with your favorite lean protein, scrambled eggs with some herbs and vegetables, zucchini noodles with a simple tomato sauce, or salmon with a side of roasted vegetables. Your taste buds will thank you!
Q: How can I ensure that I'm getting enough vitamins and minerals?
A: Eating a variety of nutrient-dense foods should give you what your body needs. Aim to include colorful fruits and vegetables, lean proteins, and healthy fats in each of your meals. Additionally, you can talk to your doctor or nutritionist if you feel that you need extra nutrients and supplements.
When looking for a meal that is low in carbs but delicious and filling, you can rest assured that you won't go hungry! With a bit of creativity and a few simple ingredients, fueling up with low-carb meals can be a breeze. Bon appétit!