Fancy something sweet, but don't want the hassle or guilt of binging on carbs? No problem! We've got just the desserts for you – low carb treats that are as tasty and satisfying as their carb-loaded counterparts, but without the starchy guilt. Read on to find out how you can indulge your sweet tooth without those pesky extra carbs.
Contents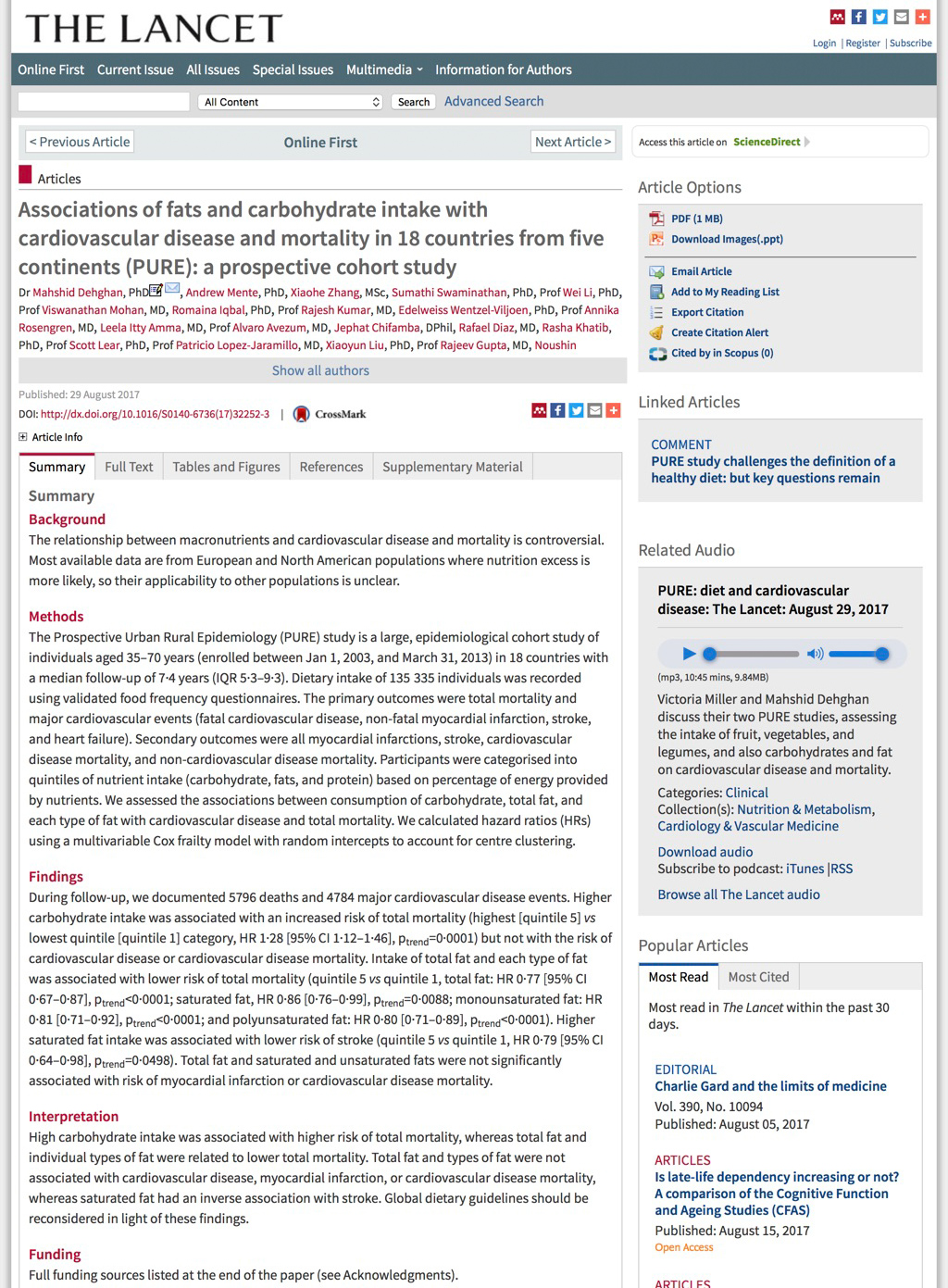 1. Let's Sweeten Up That Low-Carb Diet!
Low-carb diets are one way to watch your waistline and take control of your health. But without making tasty modifications to your meals, it can be hard to stick with such a strict eating regimen. So, let's sweeten up that low-carb diet by exploring some of the most delectable alternatives to carb-filled treats!
Option #1 ~ Dark Chocolate: Not only does dark chocolate offer a rich and mouth-watering flavor, but it is also a surprisingly useful alternative to sugar. Dark chocolate can reduce blood pressure and increase antioxidants in your body. It also helps you to quell sugar cravings, without spiking blood sugar levels.
Option #2 ~ Lakanto Sweetener: For a more straightforward alternative, Lakanto Monkfruit Sweetener makes it easy to enjoy all of your favorites without the added irritation. Whether it is sweetening your coffee, or enjoying a smoothie bowl, Lakanto sweetener combines the sweetness you are used to without the downside of regular sugar.
Option #3 ~ Berries & Fruit: When you are trying to avoid sugary snacks, going back to the basics can be immensely helpful. Fruits and berries offer natural sweetness and a bevy of vitamins and minerals, as well as dietary fiber. What's more, you can even turn them into delicious treats. Turn blueberries, strawberries, or apples into flavorful snacks by baking or adding them to your favorite concoction!
By following these sweet steps, you can easily enjoy all of the flavors you crave while still maintaining your low-carb diet. So grab some dark chocolate, monkfruit sweetener, and a bowl of fresh fruit and discover how you can keep your cravings in check and ensure you stay on track.
2. Take A Bite of Temptation Without Guilt
Indulge Mindfully
No need to feel guilty for giving into your cravings every now and then. With mindful indulgence, it is absolutely possible to sink your teeth into something naughty without worrying about the consequences. Here are a few tricks that can help.
Pay Attention: Mindful indulgence begins with being completely aware of the entire process of pleasure. From the moment you eye the irresistible piece of pastry to the time it begins to dissolve in your mouth – savor every step completely.
Divide and Enjoy: If your guilty pleasure packs a whole lot of calories, divide it up into smaller portions and enjoy every morsel in tiny intervals.
Balance It Out: Understand that a bite-sized indulgence will not wreck your health. Balance out your naughtiness with a well-rounded nutritious meal so that your good habits are not affected.
If done mindfully, having a treat every now and then can enhance your overall wellbeing without the guilt. So go ahead and take a bite of temptation without any hesitation. Enjoy!
3. A Little Indulgence Can Be A Healthy Thing!
Sometimes a few hours to yourself, free from other people's demands or everyday obligations, can be just the mental break you need.
Sometimes adding something special to make it a little special can be a healthy thing. Ordering your favorite meal, or lighting a special candle to make the atmosphere more calming while you read or watch your favorite show.
Many assume that indulgence is something unhealthy, and often it is true when it comes to over-indulging our taste buds or too much luxury lounging, the road to guilt and regret. But that's not always the case. A little charm toward oneself can do wonders for our wellbeing – try to find the balance between responsible and enjoyable.
Go for a walk in nature or to a park.
Choose a night in with takeout and facemasks.
Take a yoga class to move your body.
Buy a book to explore new ideas.
Organize a picnic with friends or family.
4. Delicious Desserts Without All the Carbs
Desserts are a great way to cap off a delicious meal, but all those extra carbs can throw off your diet. Luckily, there are tons of delectable desserts that won't wreck you carb-counting goals.
Fruit-Filled Treats:
Fruit-filled tarts: Try making your own homemade fruit tart for a healthy, guilt-free dessert.
Grilled pineapple: This dish is as simple as it is scrumptious – just top some grilled pineapple off with some vanilla ice cream for a crowd-pleasing sweet.
Pineapple Popsicles: This is a great way to welcome in the warmer seasons! Whip up some pineapple puree and mix in a touch of honey or agave for a nutritious and sweet Popsicle.
Coconut Heaven:
Banana Coconut Ice Cream: A great vegan alternative to regular ice cream, this creamy dish is a great blend of coconut milk, banana, and coconut sugar.
Coconut Gelato: For an Italian-style dessert, try coconut gelato. All you need is coconut milk, coconut sugar, and your favorite ice cream fixings!
Coconut Yogurt: For a tangy and creamy treat, make your own homemade coconut yogurt. Simply mix together coconut cream, a bit of honey, and any other fixings of your choice!
Chocolate Delights:
Chocolate Fondue: What's better than dipping fresh fruit in warm, gooey chocolate? This dish is a crowd-pleaser!
Chocolate-Covered Chips: Craving chips? Go for these dark chocolate-covered banana chips for a sweet and salty treat.
Chocolate Souffle: This light, fluffy cake isn't just pleasing to the eye – it's also packed with decadent chocolate flavor!
Ready to satisfy that sweet tooth of yours without all the added carbs? Then give one of these tasty desserts a go!
5. Enjoy the Sweetness and Love Every Bite!
As Christmas approaches, nothing spreads holiday cheer more than a batch of homemade sugar cookies! Whether it's cutting out different festive shapes or topping them with colorful frosting, baking sugar cookies with family and friends is an activity that will bring joy and sweetness to the special occasion. Start out with the following steps and make your celebration even more joyful:
Gather the proper ingredients and measure them out
Mix together the dough and chill it for 10-15 minutes in the fridge
Roll out the dough on a floured surface and use cookie cutters of your choice to cut out shapes
Bake the cookies in a preheated oven for 8-10 minutes
Once the cookies are finished baking, let them cool for a few minutes before transferring them to a plate or plate. For extra sweetness, top with festive frosting and sprinkles. Finally, After all, the holiday season is all about sharing moments of joy and gratitude with each other. So grab a cookie and snack away with your loved ones around the Christmas tree. Wishing everyone a wonderful and sweet Christmas!
My Answers
Q: What is the purpose of this article?
A: This article is here to help you indulge your sweet tooth without sabotaging your no-carb diet. It'll reveal some delicious recipes that can make low-carb desserts a part of your routine!
Q: What kind of recipes can I expect to find?
A: You'll find recipes for a variety of delicious treats, like cheesecake cupcakes, almond-crusted brownies, and peanut butter cookies. Plus, with other no bake options like chia pudding and sugar-free ice cream, you'll be spoilt for choice!
Q: Is it easy to make these low-carb desserts?
A: Absolutely! Aside from a few recipes that require baking, most of them are really quite easy to make. All you need to do is gather a few ingredients from your pantry and you'll be ready to go!
Q: Are these desserts healthy?
A: Yes! Since low-carb desserts contain fewer carbs than normal, they tend to be much healthier. Plus, many of the recipes in this article use natural sweeteners like stevia, so they are quite nutritious overall!
No matter which delicious low carb dessert you go for, you'll be sure to have your dessert needs met without having to worry about consuming too many carbs. With these recipes, you'll be able to satisfy your sweet tooth without sacrificing your dietary health. So, go ahead and indulge in all the sugary goodness you can handle without the guilt. Bon appétit!