Tired of the same old boring food? Need a little something different in your diet plan? Look no further! Low-carb eating made easy is here to help make your diet plan actually enjoyable. With a comprehensive guide of delicious food options and sources, you'll have plenty of tasty treats to choose from to make sure you get that sweet and savory flavor in your mouth every day. Don't feel restricted – kick off your low-carb adventure today with a list of yummy goodies and tips to make your low-carb diet both fun and delicious!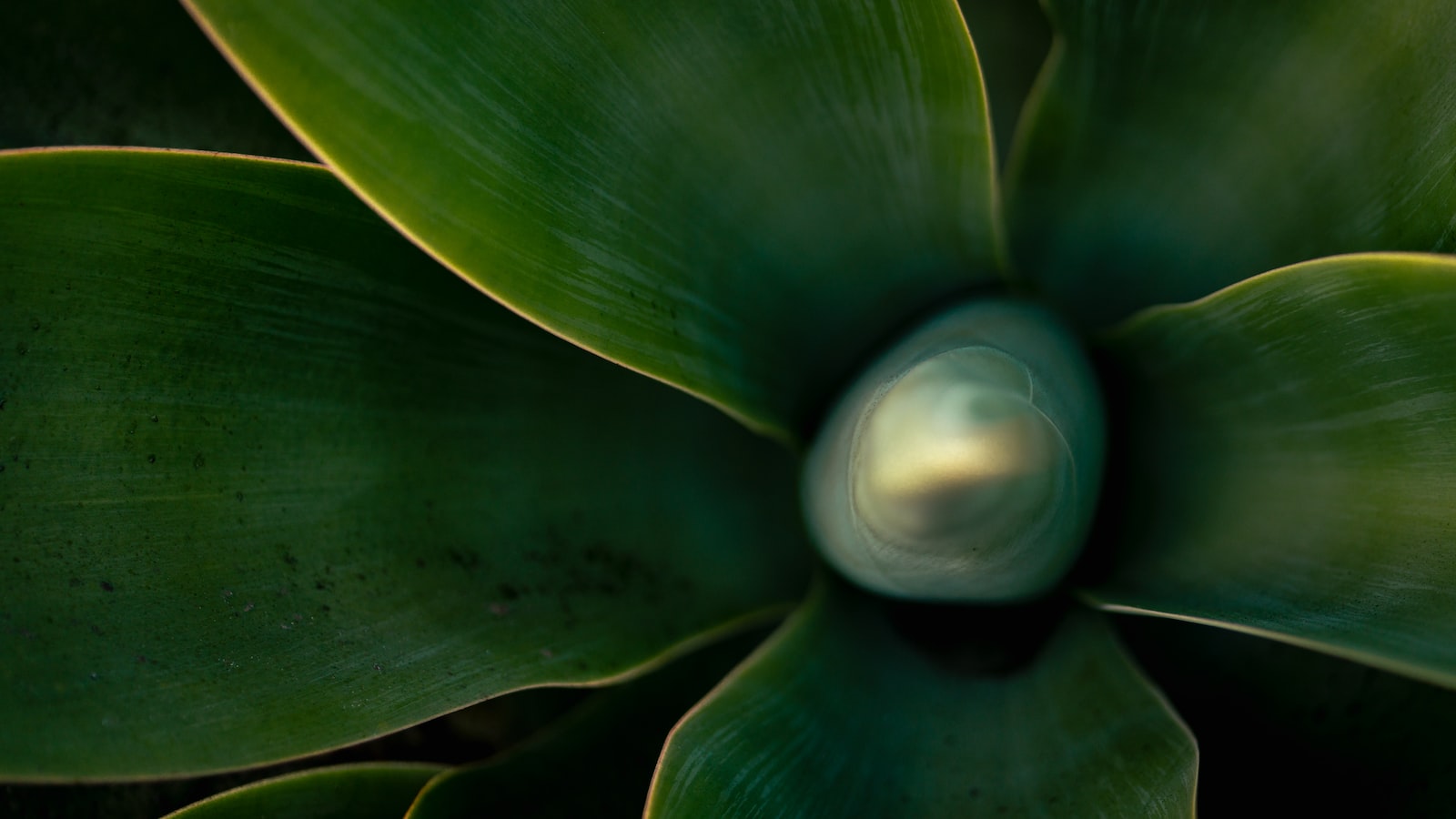 Contents
1. Cut the Carbs: Eating Low-Carb Made Easy
Eating low-carb may be easier said then done, but it's not as hard as you imagine. With just a few tweaks to your diet and lifestyle, you can understand and enjoy the low-carb way of eating. Here are a few tips to make your transition to a low-carb diet easy:
Keep It Simple: Don't get overwhelmed with a complicated meal plan. Instead, focus on swapping your carb-rich favorites for low-carb alternatives. For example, skip that plate of pasta for a big salad with grilled chicken and vegetables.
Go Nuts: Nuts are great snacks when you're trying to cut carbs, as they are low-carb, high-protein, and full of healthy fats. Keep a bag handy for those days you want a little something extra.
Find Alternatives: Eliminating carbs doesn't mean eliminating flavor. There are plenty of tasty ingredients that are naturally low in carbs and can replace staples like bread and pasta. Whether it's roasted cauliflower, riced broccoli, or something else that tickles your taste buds, there are plenty of alternative ingredients to add flavor to your meals.
Along the way, make sure you are eating enough protein, fiber-rich veggies, and healthy fats. All of these essential nutrients will help you feel fuller longer and make it easier to stick to your new low-carb lifestyle. With a small commitment and a little know-how, it is easy to cut the carbs and keep them off.
2. The Basics of the Low-Carb Lifestyle Explained
The low-carb lifestyle isn't a one-size-fits-all solution, but it does have some basic principles that have long been seen as a way to improve health. Here's the basics of what you need to know about them.
Eating plans are designed to be low-carb. The general idea is to minimize the carbohydrates in your diet, usually by replacing them with protein and healthy fats. This type of eating plan helps you lose weight and maintain healthy blood sugar levels.
Foods to focus on. You should focus on eating unprocessed, whole foods and plenty of vegetables. And a few carbs are okay, such as quinoa, oatmeal, or whole grain bread. But overall, aim to keep refined starches & sugars as well as white flour & rice off your plate.
Timing & portion size. When you do have carbs, it's best to eat them with a meal and to keep portion sizes small. You should also try to time your intake of carbohydrates around exercise, if you can. For instance, an hour or two before a workout, have some high-fiber carbs, like oats or quinoa.
Adopting a low-carb lifestyle is an effective way to improve your health and wellness. It can help you lose weight, protect against diabetes and heart disease, and more. That said, it's important to make sure this type of eating plan aligns with you and your personal health goals.
3. A Low-Carb Diet Food List to Make Meal Planning a Breeze
Taking the guesswork out of low-carb dieting is simple when you have a go-to list of reliable foods. Below is a list of items to make meal planning a breeze and keep your carb count low.
Starches: Ezekiel bread, cauliflower, squash, eggplant, spaghetti squash
Fruits: All berries, oranges, grapefruit, lemon, lime
Veggies: Dark leafy greens, asparagus, bell peppers, mushrooms, carrots
Fats: Avocado, coconut oil, olive oil, grass-fed butter, nuts, seeds
Protein: Wild-caught fish, organic chicken, grass-fed beef, eggs
Take advantage of your zero-carb options like salt, pepper, herbs, and spices for seasoning. Olive oil, grass-fed butter and avocado are great for cooking, and nut- butter works great for a snack or adds an extra layer of texture.
You don't have to cut out all your favorite indulgences entirely either. Foods like dark chocolate and olives are still included on the low-carb diet list as they are low in carbs but still give you the extra boost of flavor you crave.
4. Tips to Keep Low-Carb Eating Simple and Sustainable
Low-carb eating is one of the healthiest diets you can adopt and it doesn't have to be hard! We've outlined four simple tips to get you started towards a sustainable low-carb lifestyle.
Keep it simple: A few very simple rules can help keep your low-carb eating from becoming too complicated:
Stick to whole foods.
Limit sugar.
Be mindful of carbs.
Limit processed and pre-made foods.
By focusing on keeping your diet mostly centered around whole foods, you will easily keep the carbs low without much headache.
Plan ahead: Planning ahead is key to sticking to your low-carb diet. Consider meal-prepping in advance so you've got something easy and healthy to grab when you're in a hurry. Try to plan your meals out ahead of time and make sure you are fully stocked on the healthy essentials you need to make your low-carb meals a success.
Involve family and friends: Eating healthy doesn't have to be complicated even when dining out with family and friends. If you think ahead and make the right choices you can make a delicious low-carb meal that everyone can enjoy. You can explore new foods to make it even more fun – don't just stick to the same old greens, try things like cauliflower risottos and sweet potato hash. Get creative and make low carb dining eating social.
5. Embrace the Low-Carb Way and Enjoy the Benefits!
Cutting carbs isn't a mere fashion trend, but has become one of our healthiest habits to bust stress, lose exess weight, and level up our energy. Going low-carb can bring tremendous benefits when done correctly:
Your waistline gets slimmer
You'll have more energy
Several chronic diseases can become preventable
You won't miss out on key nutrients
Staying away from carbs won't guarantee weight loss or good health. Smart combination of healthy carbohydrates with proteins and healthy fats in your daily diet with a regular exercise routine is still essential. All these components combined will give you better results. But, going low-carb is a great start. Getting used to habits of reading nutrition labels on food packaging and limiting carbs consumption is the key here.
Don't start cutting out carbohydrates altogether. Focus on high-fiber options like whole-graon breads instead of white bread, or substitute regular spaghetti for whole wheat pasta. Avoid sugary foods, sweet drinks, and snacks for low-carb living. Slowly incorporate healthy low-carb habits and you'll be embracing the benefits in no time!
My Answers
Q: What is low-carb eating?
A: Low-carb eating is a type of diet that focuses on reducing or limiting one's intake of carbohydrates to help improve health, lower cholesterol, and aid in weight loss.
Q: What are some benefits of low-carb eating?
A: Low-carb eating is linked to a number of health benefits, such as improved blood sugar control, better heart health, weight loss, and reduced risk of type 2 diabetes.
Q: Are there any foods that should be avoided on a low-carb diet?
A: Foods that should be avoided on a low-carb diet include sugary soda, candy, and processed snacks. High-carb fruits and grains should also be limited.
Q: What are some good low-carb foods that I can eat?
A: Some great low-carb foods include lean proteins like eggs, chicken, and tuna; healthy fats like avocados, olive oil, and nuts; and non-starchy vegetables like broccoli, spinach, and cauliflower.
By applying this low-carb food list guide, you can easily make healthier decisions when it comes to choosing what foods to eat. Not only is low-carb eating nutritious, but it's also a great way to keep your diet in check and stay in shape. So, the next time you're in the grocery store or preparing meals, act as your own nutritionist and give yourself the gift of healthy low-carb eating.